36 TOWNSHEND ROAD
SUBIACO, WA 6008

PO BOX 1929
SUBIACO, WA 6904
About Us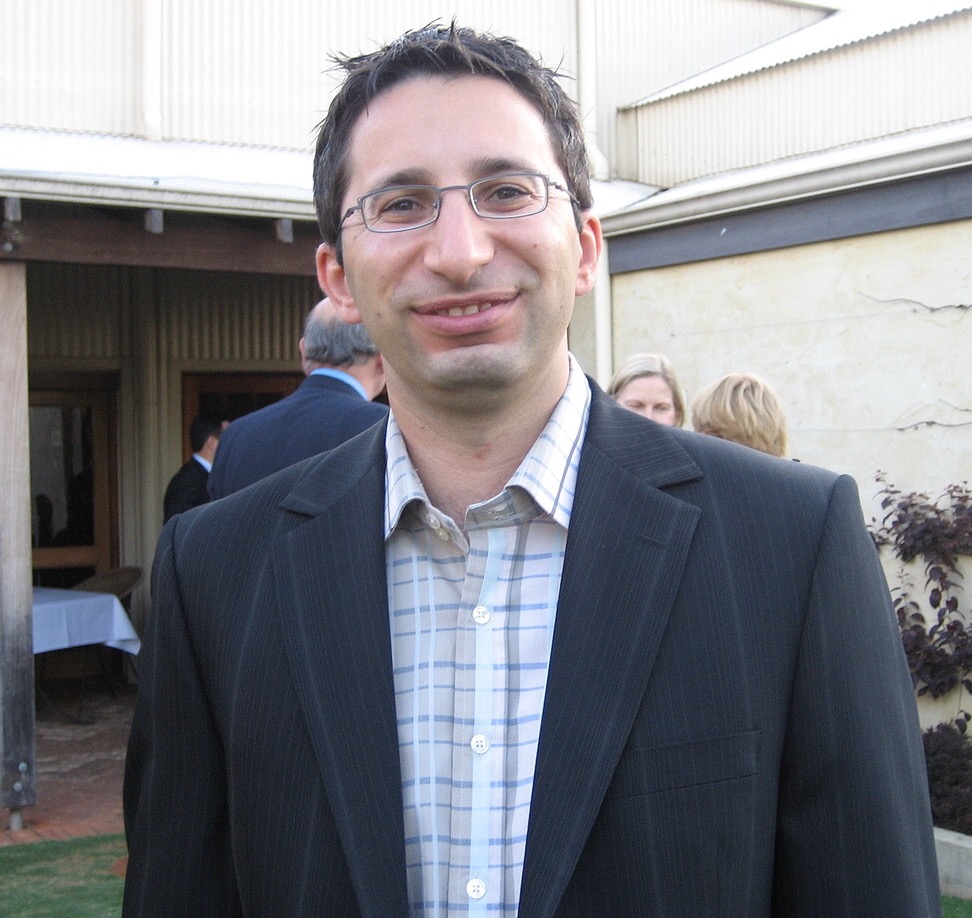 "Design surrounds us in our everyday lives. Inspiration is not only drawn from a surrounding environment but also from our moods, emotions and experiences. You just need to open your mind to see them all." Marcello Carbone.

Established in January 1998, M Carbone Design is an award winning, full service design firm located in Subiaco.

We are committed to delivering high-performance and sustainable communities, buildings and environments that exceed client expectation.

We believe structures should be timeless and inspiring, yet practical for both the owners and occupants.

To Marcello, architecture and design is more than a profession, it's a lifestyle. His passion for design and his acute attention to detail have led him to believe any project can be achieved when you understand a client's needs and activate a passionate design team.

He has a curated list of repeat clients who enjoy and respect his approachable demeanour and modern aesthetics.

Constantly collecting inspiration, networking, creating and expounding on new design concepts together with 17 years of practice, has resulted in one of the most diverse portfolios, from luxury to multi-unit residential developments, commercial and project management.

His extensive experience with development partnerships, co-ordination, complex approvals and budget management combined with a deep commitment to understanding client needs has helped build a culture of consistently delivering the high level of design combined with budget and schedule adherence expected by clients.

"Take the time to inspire yourself, always allow room for imagination and most importantly, share without reserve." Marcello Carbone.